Non-Invasive Surgeries for First Timers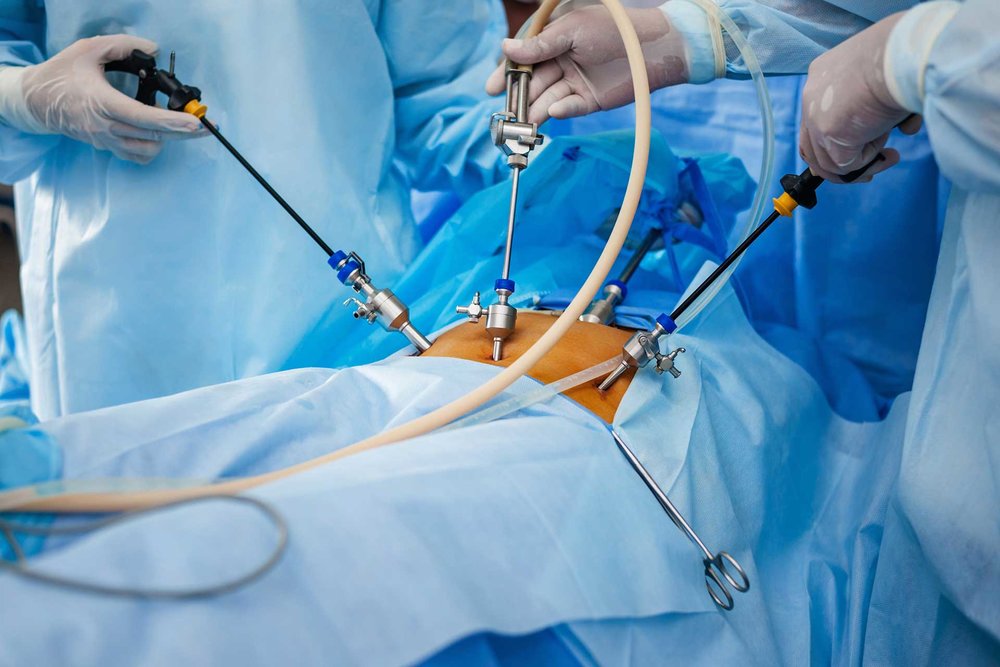 Have you ever thought about plastic surgery but is scared to actually go through it? We know that first times can be quite nerve-wracking but as they all say, there's always a first for everything. But as all first times go, it's okay to take baby steps, especially if it's in plastic surgery or dermaesthetic. If you're still gathering the courage to undergo invasive plastic surgery, here are some non-invasive surgeries for first timers.
Scar Removal
Every one of us has scars that we've accumulated through the years. Whether they were a scratch from our childhood, or a surgery scar that you got from adulthood, we all have scars and there's absolutely no shame in having them. But if you've got a big scar and for some reason would like to have them removed, don't worry because the procedure is quite easy and definitely painless. Most dermatologist's go-to scar removal treatment is through laser treatment. Note however that laser treatments cannot get rid of scars. What it mainly does is to prevent a raised scar from forming after surgery, reduces scar pain and itching, lightens the affected area, and increases range of motion if a scar limits movement to the point that it is barely visible.

This kind of procedure is perfect for those who want a minimally invasive treatment with quick results.
Ultrasound Skin Tightening and Lifting Treatment
Instant facelift? This non-invasive treatment is for you! More commonly known as Ultherapy, Ultrasound Skin Tightening and Lifting Treatment boosts your collagen production that helps give you that lifted and tightened skin through the use of micro-focused ultrasound and simultaneous high resolution ultrasound visualization (MFU-V). It also helps enhance your facial features and gives you more bone structure. Unlike facelift surgery with a recovery period that can take up to 2 weeks to a month but with permanent results, the recovery period for Ultherapy may only take up to a week as swelling needs to go down but results only last for about 3-6 months. Nonetheless, if you are looking for instantly gratifying results, this procedure is definitely a go-to!

Non-Surgical Rhinoplasty
They mean it when they say this one is a "Lunch-Time Procedure" as you'll definitely see results in more or less than an hour! There are 2 types of non-invasive plastic surgery, those that use fillers and those that use threads. For fillers, the surgeon will insert the nose fillers onto the area and will start to mould or sculpt your nose accordingly to your facial features. This procedure usually takes only 15-minutes. Threads on the other hand are placed on the nasal bridge as is pulled slightly to give the nose a lifted look. Doctors use a special thread that is absorbed by the body so it is totally safe.

How long will it last, you ask? Both methods may last as long as 2 years and with regular check-ups, you can expect it to last even longer. This procedure is usually painless as the doctor will apply a numbing cream and a local anesthesia before the procedure

There are different types of non-surgical procedures that you can have done if you are still not set on getting permanent procedures. Talk to a plastic surgeon today to know your options.

You may book a consultation with us by sending us a message on Facebook or calling us at 09178799667.