Plastic Surgery in the Time of COVID 19
Every business has adapted to the changes brought about by COVID 19. For non-essential areas of the health sector like plastic surgery and cosmetic dermatology, the impact has also been profound and one that may last for quite a long time. But what is evident to be effective in resuscitating business back to life is the promise that health and safety will be prioritized above anything else. With that,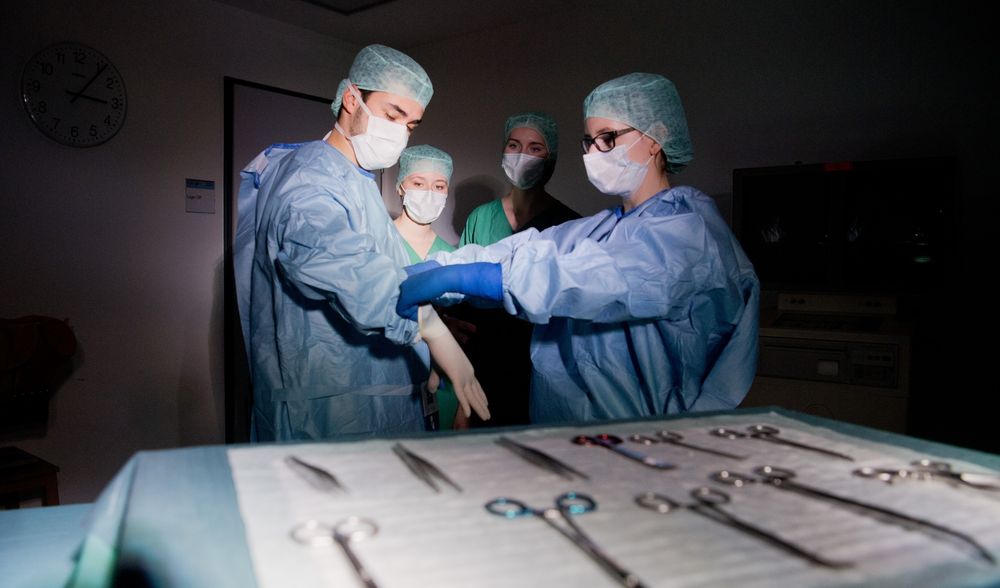 The start of Teleconsultations
Every doctor has probably cancelled 2 or more consultations or surgeries since the start of the quarantine locally. This has not only caused delays in some of the processes needed to be done to a patient but, has also caused a gap financially speaking. Luckily, we have technology on our side to bridge this gap. Even if the physical clinic is closed and face-to-face consultations are not allowed, clinics have migrated to Teleconsultations. This allows patients to consult with their doctors remotely. It is a big adjustment as doctors heavily really on seeing their patients physically in order to properly do a diagnosis but nevertheless, it is still possible.
A Clinic Visit is Different Now
Any establishment will now require visitors to undergo safety protocol steps which involves a lot of sanitation and wearing protective equipment. It may be a lot of process to go through just for a consultation, but if it means keeping everyone's health safe and secure. What is an additional 5 minutes before going inside the clinic right?
Here in Zi Institute, we follow a 6-step safety protocol:
1. Step on the sanitation mat
2. Sanitize your hands with the alcohol dispenser
3. Wear footwear protection
4. Temperature check before entering the clinic. If your temperature is above 38 degrees, you will not be allowed to go inside the clinic.
5. Fill up a patient health checklist before consultation
Is it safe to have surgery done during this time?
To keep it short, the answer is a definite YES! As long as we are following these safety protocols and more, we can assure you that the clinic remains virus-free and is safe to do any type of treatment or surgery. As they say, life goes on. We might just need to do extra steps to ensure our safety during this time, but there's absolutely no need pause our whole lives. We must continue to adapt to the ever changing times and remember that this too, shall pass.